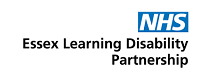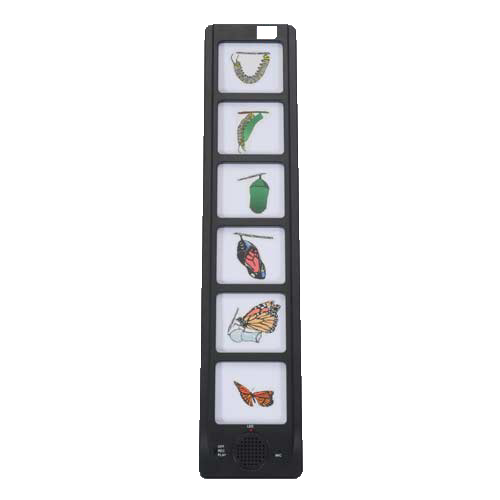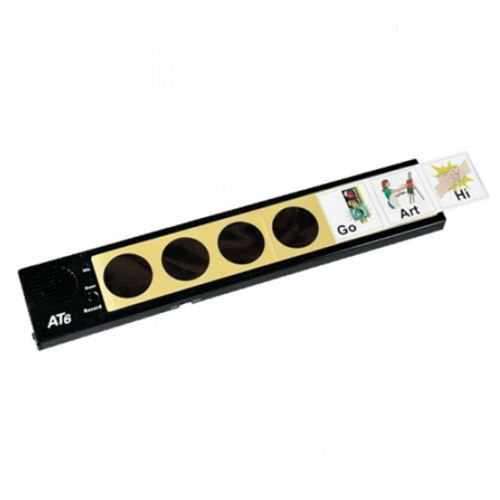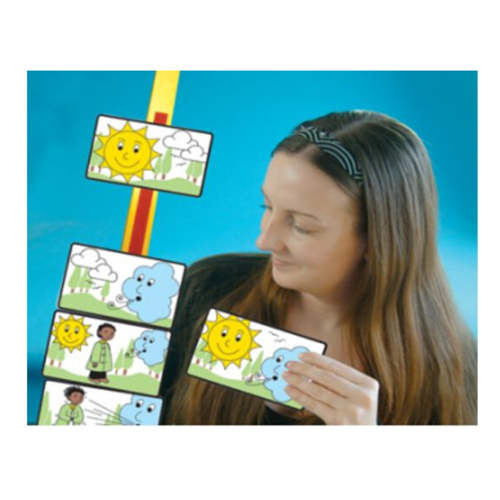 Story Sequencer
Create talking stories, class timetables or question and answer games on this recordable bar.
Simple to use; slot in up to 6 images or words and then record a message - 10 seconds per slot.
Attainment Talker
This slim, lightweight device is like a mini Story Sequencer, only easier to carry. It can play 6 messages with up to 10 seconds recording time.  Simply switch it on and push the key while holding the record button.
Slide the overlays into the clear plastic pockets covering the message keys.
Create a talking timetable or daily schedule to carry around.
Sequencing Stick
The Sequencing Stick enables teachers and children to create and display their daily routine or schedule. It could also be used to order and display your sequences of pictures, stories, sentences and  numbers.
It is made from durable child friendly plastic with a hard wearing nylon looped strip on one side. 10 dry wipe plastic cards with a nylon hooked dot on the reverse to enable attachment to the stic are included.
Ropes at either end allow the stick to be hung on a wall vertically or horizontally.
Dimensions: stick 1000mm x 30mm x 10mm