On 30th September 2019 Inclusive Communication Essex (ICE) is leaving Essex Libraries. This means that you will no longer be able to borrow our resources from your library.
On 1st October 2019 we are transferring into Hertfordshire Partnership Foundation Trust (HPFT) within the NHS as part of the Essex Learning Disability Partnership (ELDP).
Our resource loan will continue after our transfer and we will provide more information about this in due course but, in the meantime, we will not issue new loans or renewals after 5th August 2019.
If you need an item for a specific purpose during this period please contact using the form below. Please include what item you would like to borrow and when you expect to return the item to us.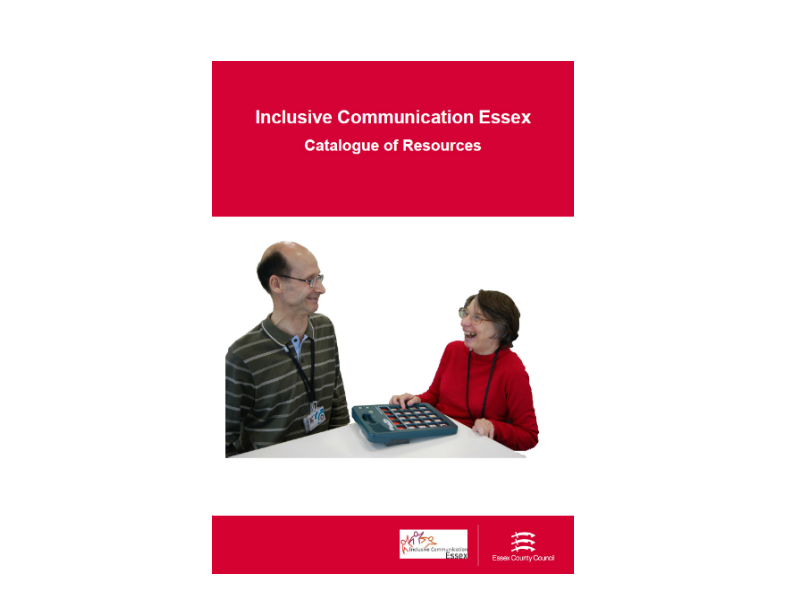 Click the picture to download a copy of our catalogue.