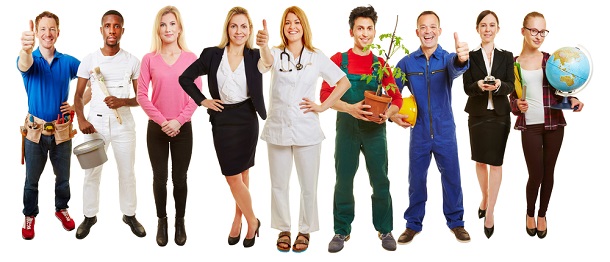 Supporting a young person's journey from childhood to adulthood is much easier if you know where you are going and how you are going to get there.  These Preparing for Adulthood events are designed to empower parents and carers of young people with special educational needs, providing information and tolls to make a positive progression into adult life.
Events will be a mixture of group presentations, individual workshops and a market place offering further support and advice from a variety of providers.
These events will be most beneficial to parents and carers of young people aged 14 and over.
The events will take place:
Saturday, 10 March - Latton Bush Centre, Harlow (11am - 3pm)
Wednesday 14 March - Wat Tyler Centre, Pitsea (10am - 2pm)
Saturday 17 March - Hampton Sport and Leisure, Chelmsford (11am - 3pm)
Thursday 22 March - Weston Homes Community Stadium, Colchester (10am - 2pm)
Places are limited and will be reserved on a first come, first served basis.  To register your interest please email linda.wade@essex.gov.uk. Please include the following information:
Name
Email address
Contact telephone number
Details of any accessibility or dietary requirements
Preferred date/venue
Which school or college your young person attends