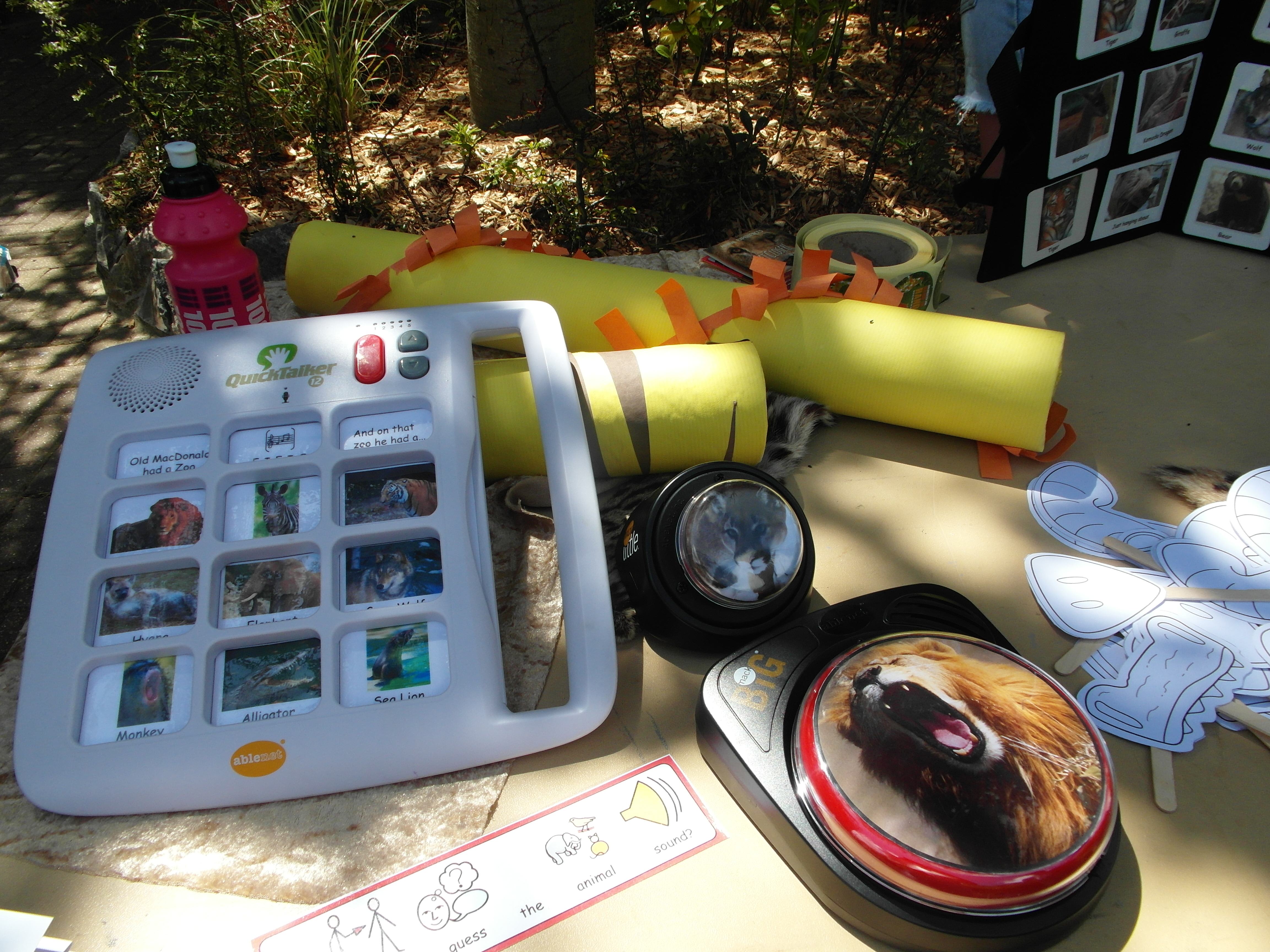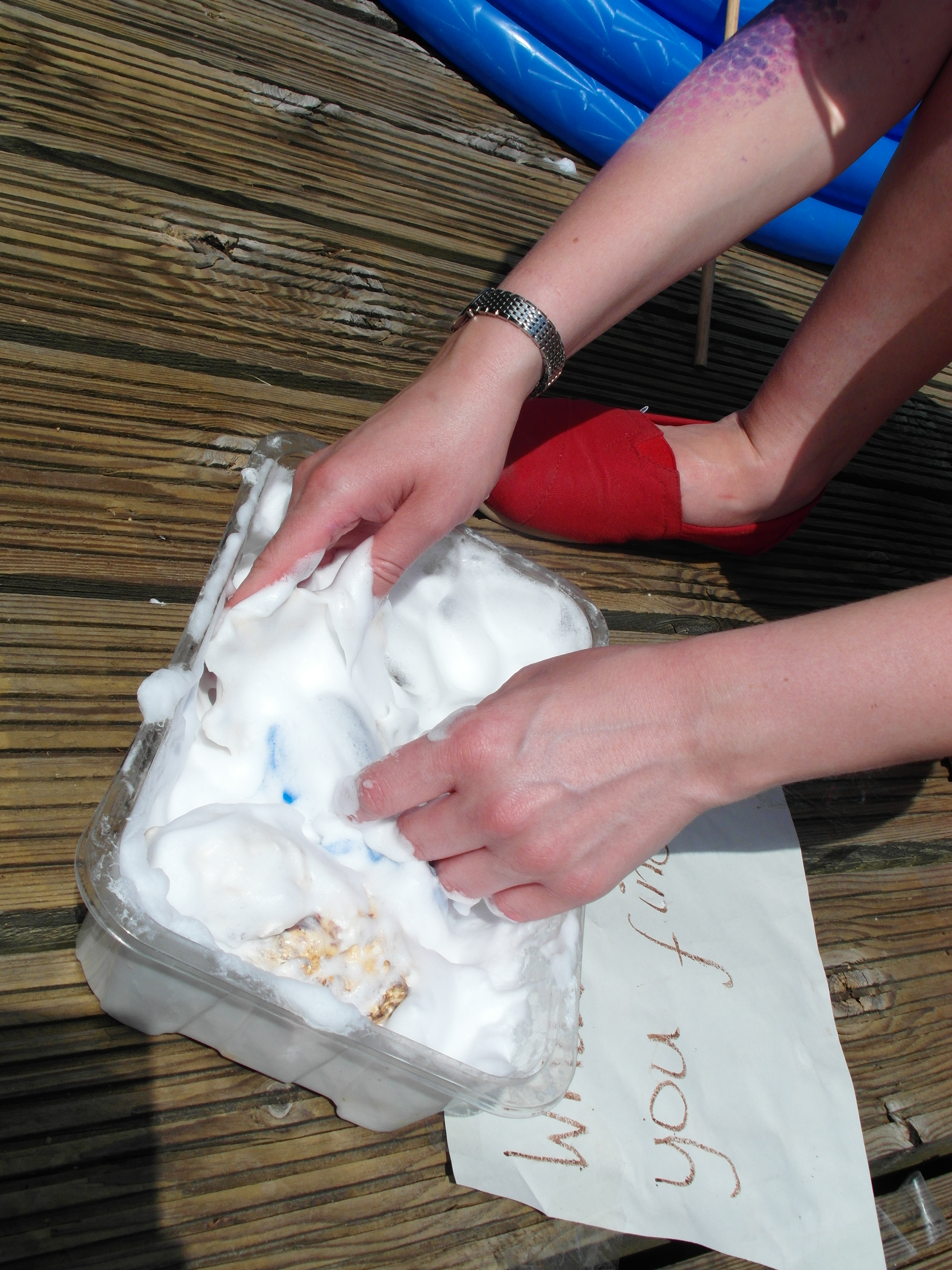 From 10.00am you will find sensory stations at various locations around the zoo. Each station will run different activities, so make sure you visit them all.
There will be plenty for you to touch, feel, smell and taste!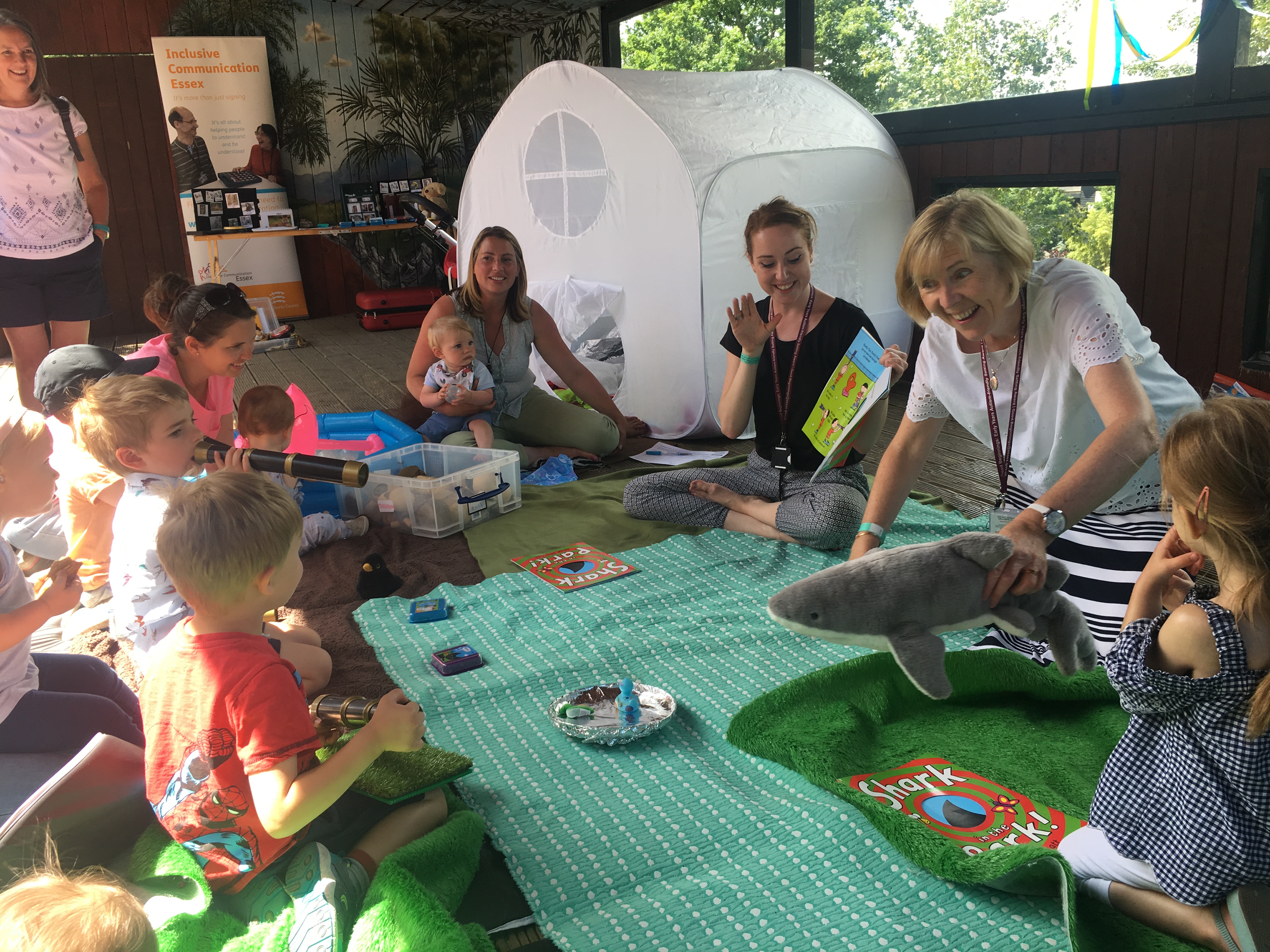 Essex County Council's Specialist Teachers will run their ever-popular sensory stories at intervals throughout the day.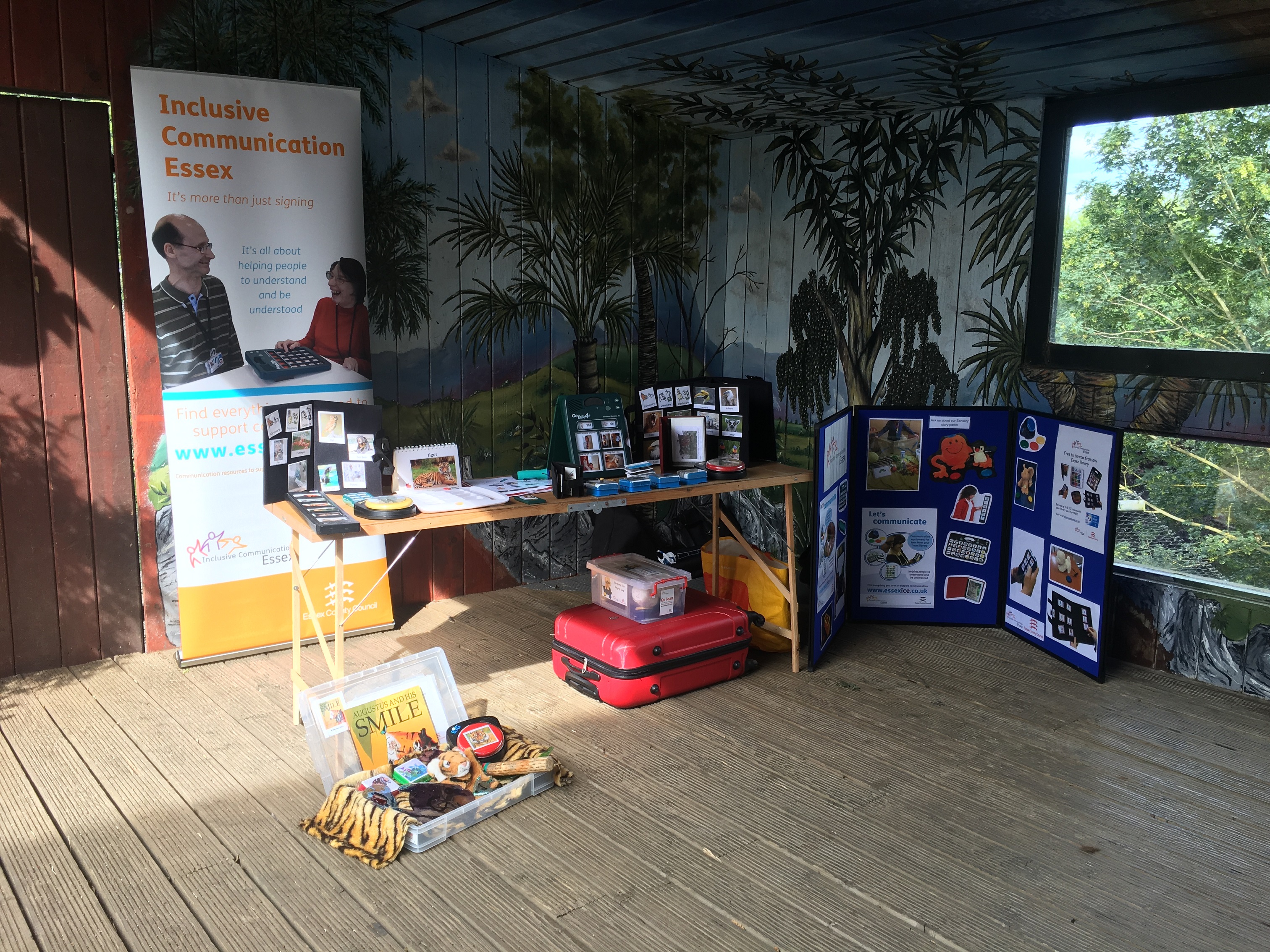 Look out for the ICE team near the Hunting Dogs where we will be available to answer questions and demonstrate a variety of our resources.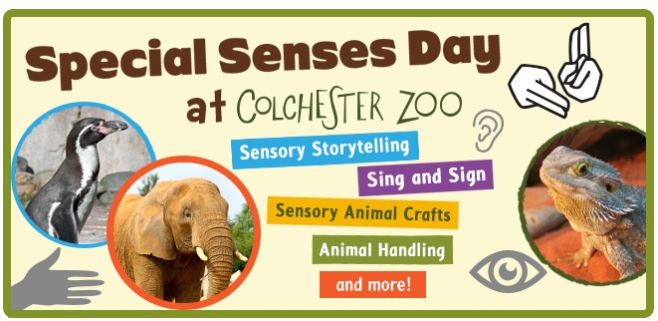 There is no charge to take part in the Special Senses activities but you will have to pay the standard zoo entry fee.
You can see this year's entry fees by clicking this link Colchester Zoo 2019 Entry Fees